Plan Your Stay in Virginia
Hiking, Biking, Trails & more
Plan your stay in Virginia and make a list of all the top activities in the area that are not-to-miss experiences. When you visit
Love Ridge Mountain Lodging
there is something for everyone. From easy to technical mountain biking trails, picturesque hiking trails with amazing vistas, and the best fisherman's catch.
HIKING
BIKING
ON THE WATER
ON THE SNOW
EXPLORING
HIKING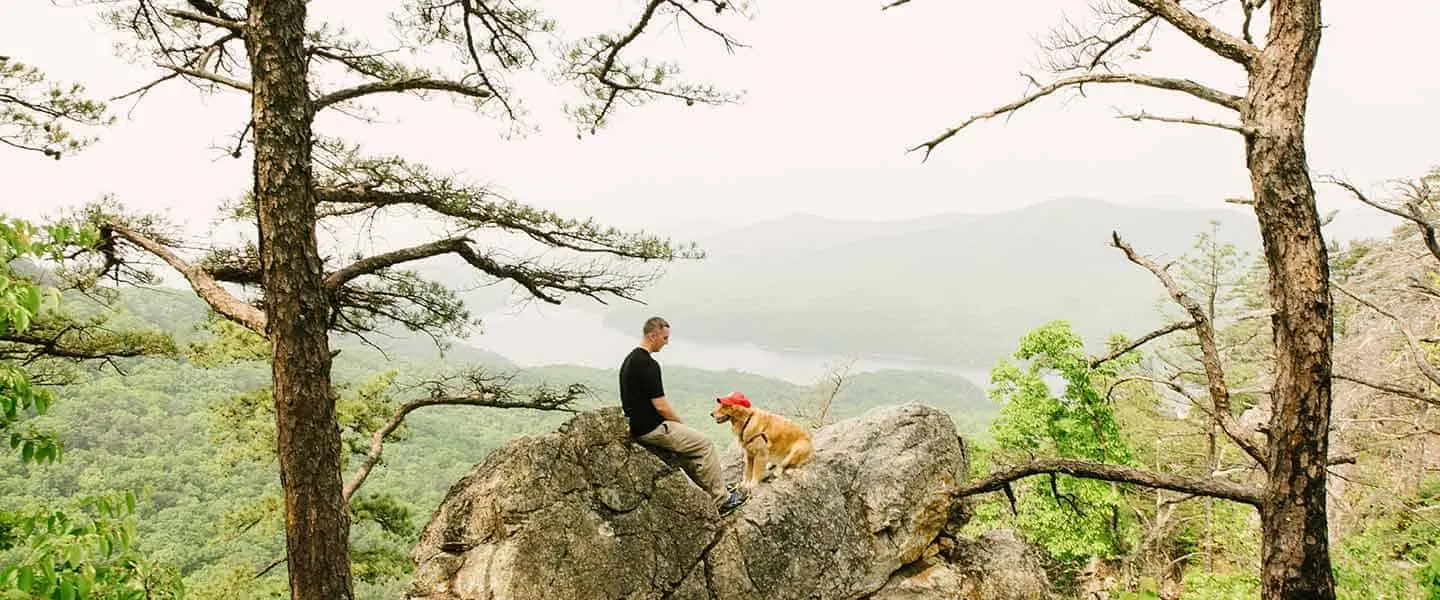 Hiking Trails
Along the Blue Ridge Parkway:
Bee Mountain from Love Gap (MP 16) – The Love Gap access to the Appalachian is lightly trafficked versus the access at Reed's Gap which is increasingly popular. Bee Mountain is an excellent destination for a shorter hike (4.2 miles). Three Ridges Wilderness Area and Hanging Rock from Love Gap (MP 16). Those who continue past Bee Mountain will be rewarded at Hanging Rock with spectacular Blue Ridge Mountain views overlooking the Rockfish Valley. Large flat rock surfaces for picnicking
White Rock Trailhead (MM 19) – In three minutes, traveling South on the parkway, you arrive at the White Rock Trailhead (MM 19) which has several hiking options of various lengths. Love Ridge sits between three National Wilderness Areas and the George Washington National Forest. The closest quintessential hike is the ascent to Hanging Rock or the summit of Three Ridges Mtn.
Humpback Rocks Trail – (MP 4) – North on the parkway, this very steep but short trail leads to a magnificent vantage point with 360-degree panoramic views. Very popular. The nearby
Dripping Rock South via the Appalachian Trail (MP 9.6) – Great hike if you don't want to spend a lot of time to be rewarded with great views at Cedar Cliffs about .5 miles into the hike. Very rocky.
Whetstone Ridge Trail – (MP 29) – this trail is approximately 11.3 miles one way and runs along Whetstone Ridge and South Mountain Ridge along an old tramway access road.
Yankee Horse Trail – About (MP 34.4) – This is a short 0.2-mile walk to a small waterfall overlooking a reconstructed logging railroad from the early 1900s.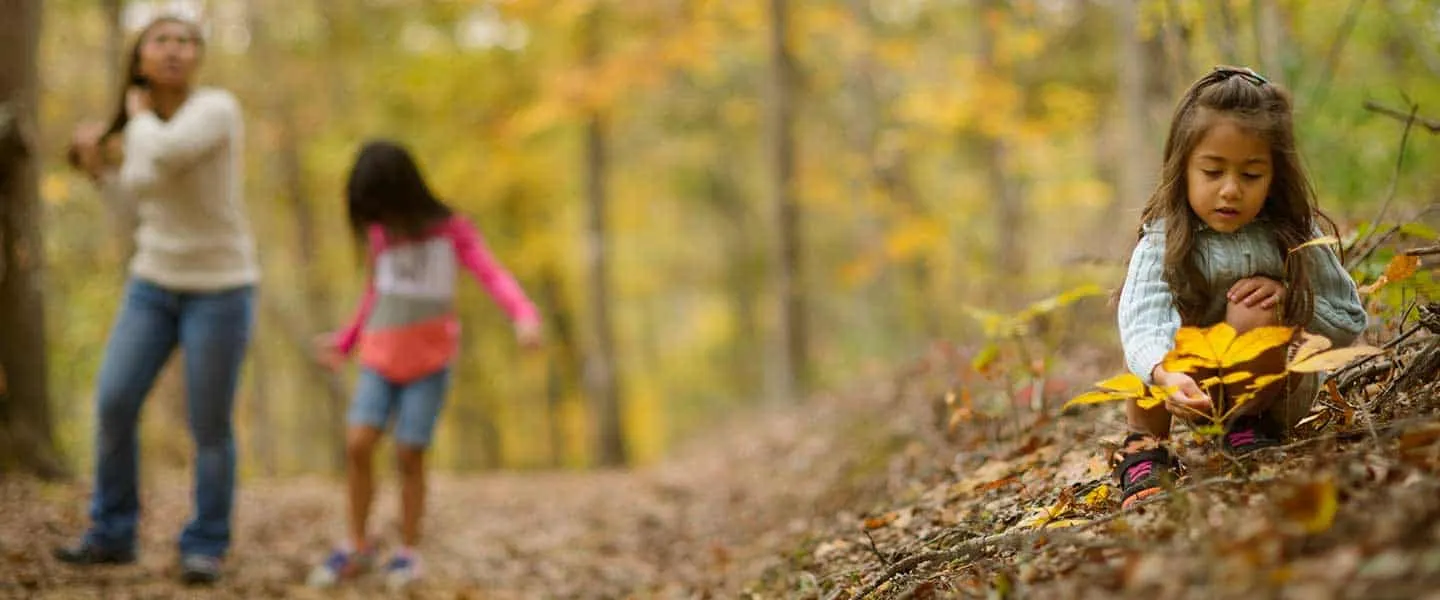 Most hiking is in the George Washington National Forest which spans across three states – Virginia, West Virginia, and Kentucky – encompassing approximately 1.8 million acres of forest.
There is a great interactive map for day hiking within the George Washington and Jefferson National Forest.
BIKING
ON THE WATER
ON THE SNOW
EXPLORING