Blue Ridge Pet Friendly Cabins for Rent
Don't Leave Your Pet Behind
At Love Ridge Mountain Lodging we know your four-legged friend also deserves a Blue Ridge Mountain vacation. When you book one of our pet-friendly cabins, your furry companion can be alongside you as you rest or adventure. Our onsite trail is perfect for your morning jaunt together and our animal loving staff will be ready to welcome them with a scratch behind the ear.
Shenandoah National Park is one of the few national parks that allow pets on trails. There are regulations in place to help protect you and others including;
Pets must be on a leash, pets are not allowed in the Ranger Programs, bag all waste and take it with you. Visit Shenandoah National Park for more information on bringing your pet.
Sherando
people 12 Guests
bed 3 Bedrooms
kitchen Full kitchen
hot_tub Private hot tub
petsPet Friendly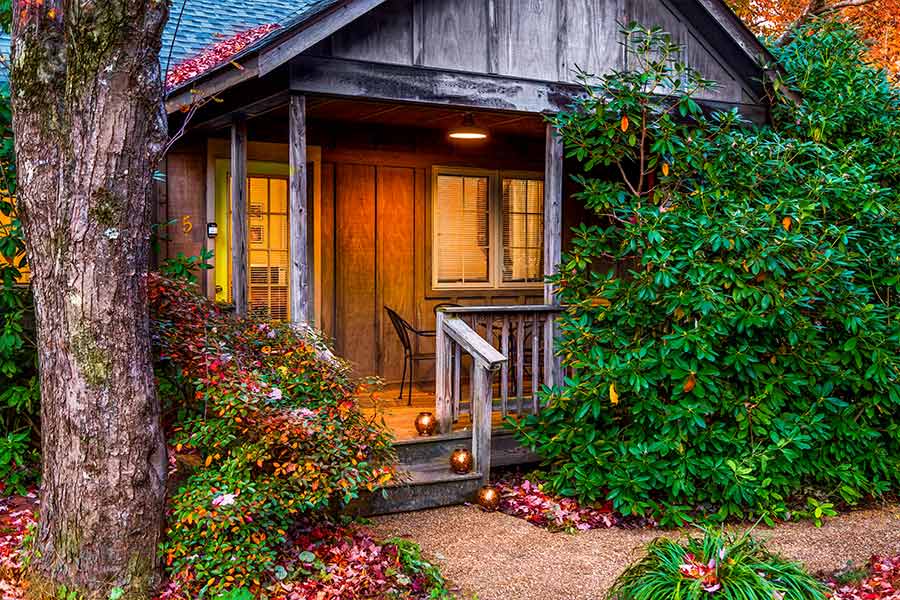 SPY ROCK CABIN
people6 Guests
bed2 Bedrooms
shower1 Bathroom
kitchenFull kitchen
petsPet Friendly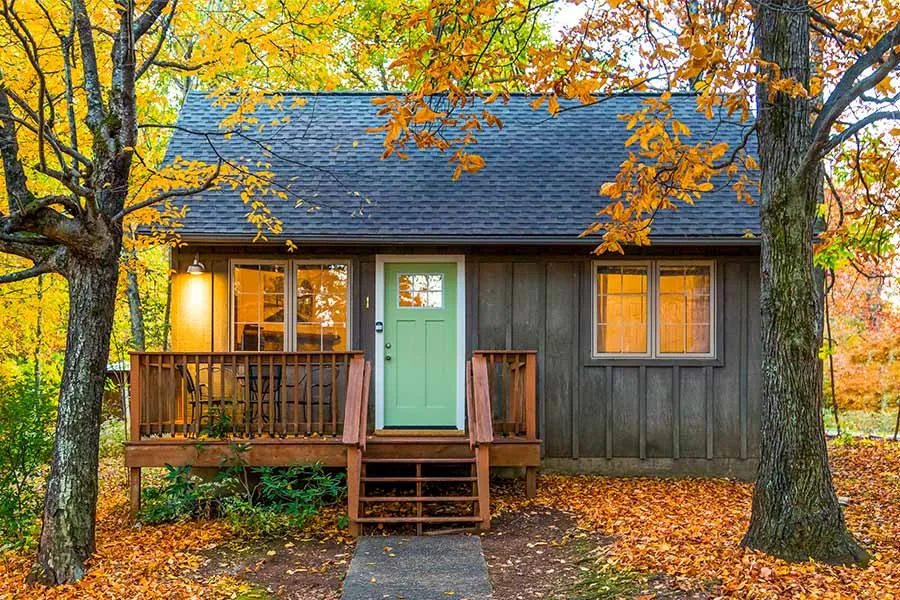 Meadow Mountain CABIN
people4 Guests
bed1 Bedroom
kitchenFull kitchen
bathtubJetted tub
petsPet Friendly
White Rock Cabin
people4 Guests
bed1 Bedroom
showerLarge walk-in shower
kitchenFull kitchen
accessibleAccessible
petsPet Friendly