Enhancements and Add Ons for your stay
There is something for everyone at Love Ridge! Enjoy an experience to remember while staying in our Blue Ridge Parkway cabins and vacation rentals. If you have not yet made your your reservation, you can add these at the time of booking. Advance notice may be needed for some items, so book early.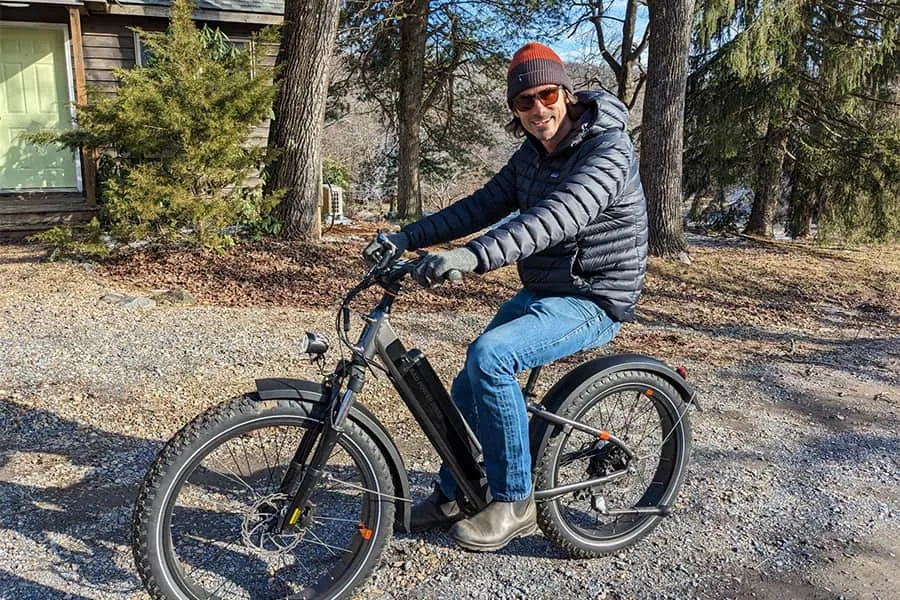 Price: $65
Cruise the Blue Ridge Parkway or find a refreshing swimming hole. Package comes with a guide to all our favorite destinations within e-biking distance of Love Ridge.
Borrow our E-Bike
Helmet
Guide to our favorite destinations
Night Skies Romance Experience
Price: $70
Enjoy the starry nights at Love Ridge with your special someone. Surprise them with this romantic experience.
Chilled bottle of local sparkling wine
Silk rose petal decoration
Flickering votives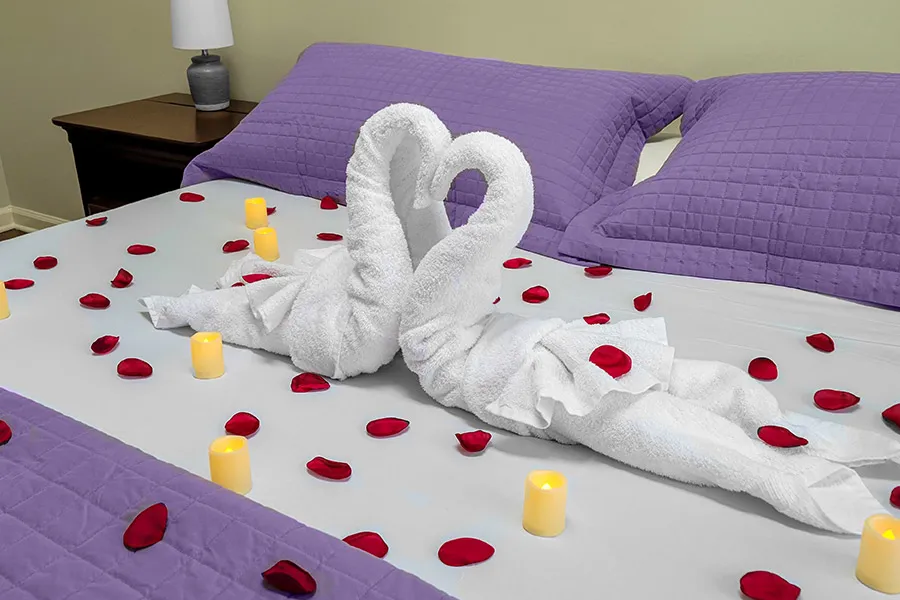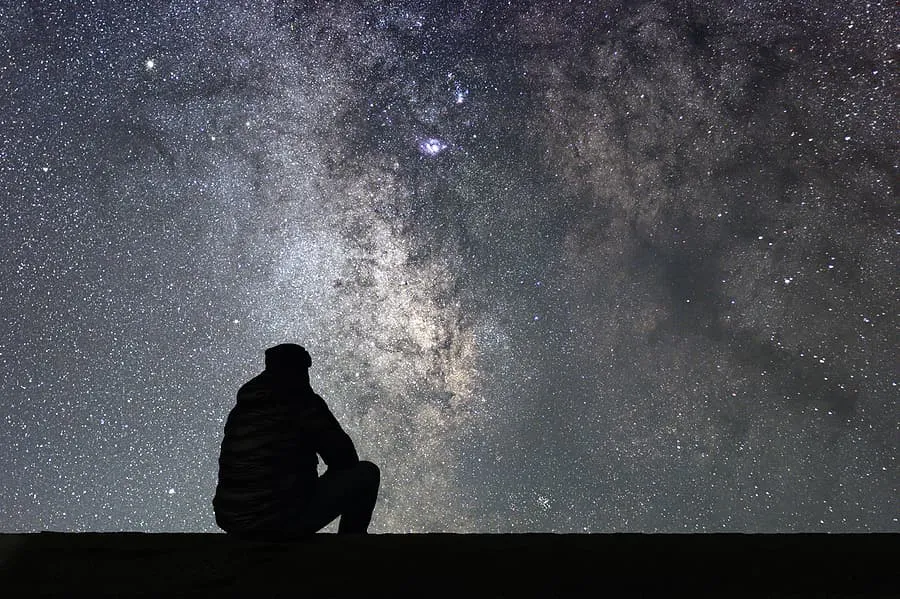 Price: $60
Stay at Love Ridge and enjoy the delights of viewing the night sky with little ambient light. This Package is perfect to take in the night skies for an evening of family fun.
Borrow our stargazing kit including special binoculars, star map, star guide and flashlight
Two bags of local popcorn
Information on prime stargazing locations along the Blue Ridge Parkway
Handmade cheese or meat lasagna from Mona Lisa Pasta. Cooks from frozen in 1 1/2 hours. We'll leave it in your fridge for you. All you have to do is pop it in the oven!
Serving size option for 2 people, or for 10 to 12 people.
Price: $18 – $80
These easy and delicious adobo chicken & corn enchiladas are made by Feast! We will place them in your refrigerator in advance of your reservation to heat up at your leisure.
Serves 2 to 3 people.
Price: $20
A delicious combination of eggplant caponata with creamy cheesy polenta prepared by Feast! Best of all, it is Gluten Free.
We will place it in your refrigerator, and you can heat it up at your leisure.
Price: $18
Enjoy a variety of Virginia made products. Our customized sampler bags include a bag of lightly salted Route 11 Potato Chips, Deep Roots Millings Three-Grain Pancake Mix, Hudson Henry Granola, Little Things Shortbread, Back Creek Farms Maple Syrup, Feast! Trail Mix and Jam According to Daniel. All made with Love in Virginia!
Price: $70
Enjoy a bottle of Gabriele Rausse's Turk Mountain Malbec paired with Criolla Dark Chocolate made by Gearharts Chocolate.
Price: $35
10-pound bag of Charcoal, ready for your grilling needs!
Price: $20